Maks DOOEL Strumica was established in 1990 in Strumica as a single-person family business. The real development started up in 1994, as a manufacturing company: packaging of powdered and granular food products. At that time, the production was in a small production factory in Bosilovo, Strumica.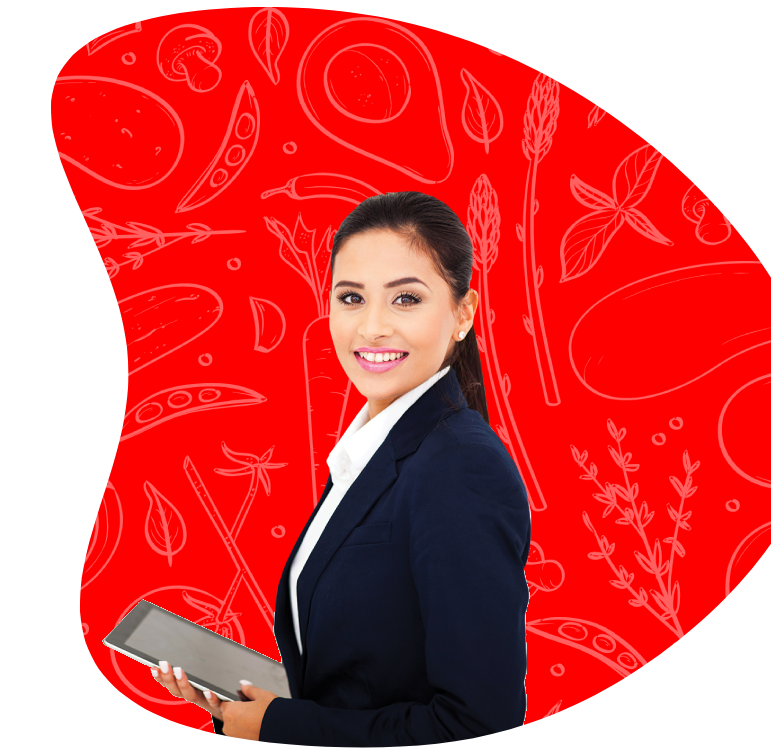 In 2003, a new production factory was built in the industrial part of Strumica, i.e. in the area of Jugopromet where it is still located today. Since then, the machine park has been constantly expanding which leads to increasing the production, product range and number of employees. The products were sold only on the domestic market, but since 2008 it has started selling on the foreign market as well.
In 2008 was successfully implemented HACCP system, which was certified by SIQ, maintained and recertified until 2015 when an integrated standard was implemented: ISO 22000 and HACCP system certified by TUV NORD, which is regularly maintained. In addition to the production factory, the company also operates a warehouse store for wholesaling food and colonial products.
A second factory for the production of extruded products was built.
Our vision is constantly striving for development, production of high-quality products and greater placement of products on the domestic and foreign markets. High professionalism and success in performing business operations are important for maximum protection of the interests of our customers, business partners and employees.
In 2017, for the first time, we were certified according to the HALAL standard, thus expanding the placement of our products in countries where the HALAL standard is valued.
In 2021, we were certified with ISO 22000:2018 standard and we are currently in the process of implementing IFS standard Version 6.
In 2021, MAKS Strumica has 160 employees, with over 6.000 tons of annual production and over 15000 sq.m. meters of production factories.
Our success and position as a successful production company we owe to constant participation and/or visits to international fairs such as:
As exhibitors, we participate in: The team of experts are constantly developing new ideas and recipes, experimenting with raw materials and spices. Spices are more than just a food supplement, they are the inspiring ingredient that encourages creativity and individuality of anyone who wants to enjoy a good food. To spice up food makes those who cook it satisfied, and those who try the food give them an unforgettable enjoyment of a unique and unrepeatable taste. The new development achievements have led to expand in the product range with new unique aromas, colors and flavors.